Philanthropy Camp for Women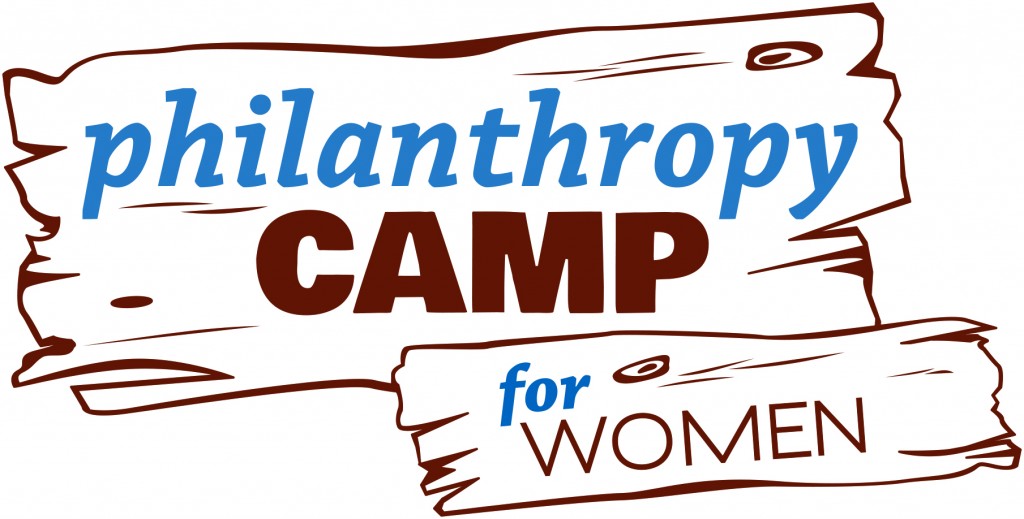 Everyone can be a philanthropist!
Time and time again I hear from women, "I wish I could be a philanthropist." I want you to know, YOU ARE!
Did you know? Women are more likely to give. Women typically give more. And women make the majority of giving decisions in families.
I want to help you see how actions you are already taking are philanthropy. I want to help you feel good about the philanthropy you are already doing and to consider other ways to give back. I want to support you in your philanthropy and address any questions or concerns you have. And I want to guide you in developing your own Philanthropy Roadmap.
Philanthropy Camp for Women is for women who want to: give back, make a difference in their community, and engage their families in giving. It's for women who want to achieve their dream of being a philanthropist!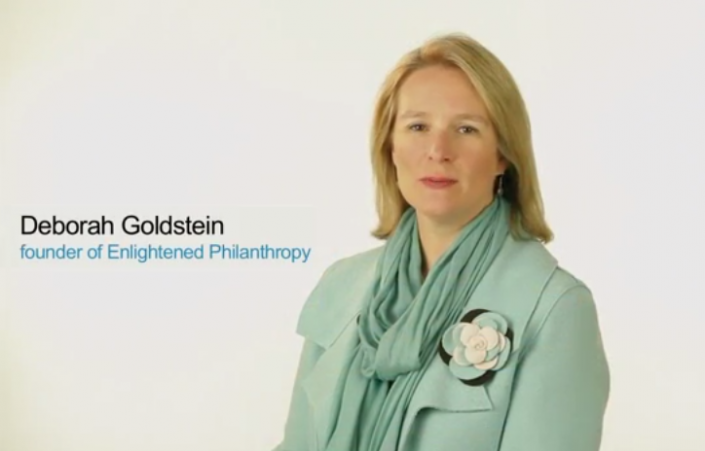 Watch this new video to learn more about Philanthropy Camp for Women!
Sign up to be the first to hear about the next camp!
Does being a philanthropist sound overwhelming? Do the numerous requests you get asking for money cause you stress? Do you think it's difficult to decide between these worthy causes? Do you wonder if your gift will make a difference?
Philanthropy shouldn't feel this way! At Philanthropy Camp for Women, we will help you sort through these concerns. Together, we'll uncover your values, allowing you to be more directed in your giving. We will help you think through your philanthropy in a thoughtful way and help you find the joy in giving again.
Do you wish you could engage your kids or grandkids in giving? Do you wish the whole family was more involved in giving?
At Philanthropy Camp for Women, we will talk about how to instill giving values in your kids or grandkids or other young people in your life. We will provide tools to engage your family in giving.
At Philanthropy Camp for Women, you will:
Discover that you can be a philanthropist!
Reconnect with why you give

Uncover your values and interests, which will help you focus your giving
Explore how to give in a way that is most meaningful to you
Learn how to use tools and fun activities that will help you and your family engage in giving together
Develop a Philanthropy Roadmap
This 6-week course is filled with engaging activities and discussions as we explore philanthropy together. You'll rediscover the joy of giving along with your peers! And you'll be able to proudly say, "I am a philanthropist!"
Join in on the fun of philanthropy! For more about why I've decided to offer Philanthropy Camp for Women, read this blog post.
I'm happy to answer any questions you may have about whether Philanthropy Camp for Women is for you. Please email me.
Testimonials:
"This was a fantastic experience. Each session was chock filled with fun exercises, and special conversations. I felt that I learned a lot, but even more, I developed some ideas, BIG potential plans, met some fun women, and so much more. Put this down as a "must do" for next time it is offered."

Lori Silver, Estate Planning & Tax Attorney

"I'm so totally engrossed in the conversations we are having and what I am seeing and learning, I forget to stop and notice what a wonderful job you do in making it all happen. I haven't felt this engaged in years. What a great, great program!"

Leslie Bruhn, CPA

"I thought the class was one of the best continuing personal education classes I've taken. We had a small group of wonderful women who shared openly, which made the class very informative and eye opening to new perspectives on philanthropy."

Donna Aikins, Freelance Graphic Designer/Product Developer

"Philanthropy Camp was outstanding! I wasn't sure exactly what I was in for, but knew that giving and a clear vision of how to accomplish that giving was a life long pursuit and goal. In a short time and through the discussions led by Deborah, I was able to determine my main giving values and define a plan to be a better philanthropist. I would whole-heartedly recommend giving yourself this opportunity."

Julie Ahearn, Video Producer, True Idea Productions

"Deborah Goldstein is a talented facilitator of experiences that reveal personal values, opinions, talents, and interests. She carefully constructs and sequences activities to go deeper into one's personal philanthropic viewpoint. She orchestrates meaningful conversations and mutually-beneficial relationships with and amongst participants. Her expertise in philanthropy is valued and articulated through her well-executed Philanthropy Camp for Women. By the end, I found myself fully aware of my personal values and interest areas to intentionally guide my philanthropic endeavors. I can now fully assert that I am a philanthropist too!"

Tritia Moneypenny, Youth Development Specialist and Graduate Student
Register for the mailing list to learn about the next camp!
NEW: Listen to Deborah discussing "Moments of Enlightenment from Philanthropy Camp for Women," a teleconference for the Purposeful Planning Institute.
Advisors, read more here about Philanthropy Camp for Women for your clients.