From today's announcement by the Planned Giving Design Center:
"The Planned Giving Design Center is pleased to welcome new contributing author, Deborah Goldstein. Deborah Goldstein, founder of Enlightened Philanthropy, is dedicated to guiding the next generation in giving. Drawing from more than fifteen years of experience in fundraising and nonprofit management, she engages clients in a tailor-made, intuitive process that reveals their authentic motivation and desire to give.
Helping her clients strategize, problem solve, and align their values and interests with appropriate options culminates in an attainable Philanthropy Roadmap. Goldstein bridges the gap between different ages, building meaningful communication and engendering constructive action. As part of her multi-generational practice, she particularly focuses on advising youth as they navigate the world of philanthropy. Goldstein is also the creator of Philanthropy Camp for Women.
Join Deborah's group to receive all of her thinking. Just click here to go to Deborah's group and then click JOIN in the right side menu of her page."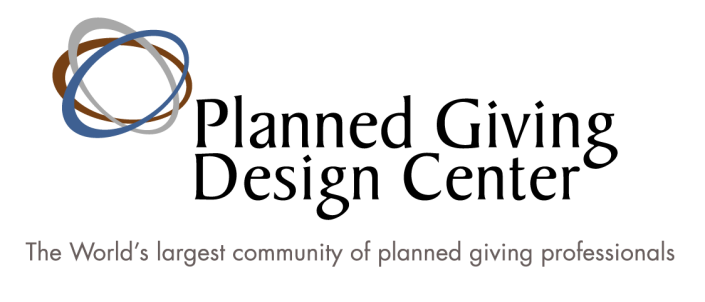 The Planned Giving Design Center "is a virtual publishing company that was founded in 1998 to help create collaborative relationships between charitable and not-for-profit organizations and members of the professional advisory communities." They do this by offering "the largest body of content found anywhere on the Internet on the subject of charitable gift planning" and planning tools for advisors and gift planners.
Read my first article on giving, the holidays, and happiness here. Enjoy the tips for conversation during Thanksgiving.
{ 0 comments }